YOUR LOGO ON THE RIGHT MERCHANDISE IS PRICELESS, AND THAT IS WHAT WE DELIVER.
Blue Wolf Marketing was founded by us, sisters on a mission to turn promotional merchandise into something way more powerful. Along with our team of experts, we track down (or create) meaningful, useful, and customized branded merchandise. Our creative and extraordinary methods result in the ultimate marketing solutions which become keepsakes.
My passion is customer relationships. Having clients that are with me 10 and 20 years is just plain wonderful.
Jodi Gast
Jodi Gast has been in the branded merchandise industry since 1998. When she first started, emailing artwork was brand new. In co-founding Blue Wolf Marketing, Jodi has combined her strengths in management, relationships, and vast industry knowledge. Her mission is for each client to be proud of the delivered selection as well as enjoy working with the pack at Blue Wolf.
Jodi has been married to Andy since 2003. They were both born in Livingston, NJ at the same hospital, by the same doctor, 9 days apart. Together, they are surviving the adventure of raising 2 crazy sons.
I don't want swag to be a one time used item or worse—never be used. I want it to be an ultimate marketing solution, a keepsake.
Tami Elby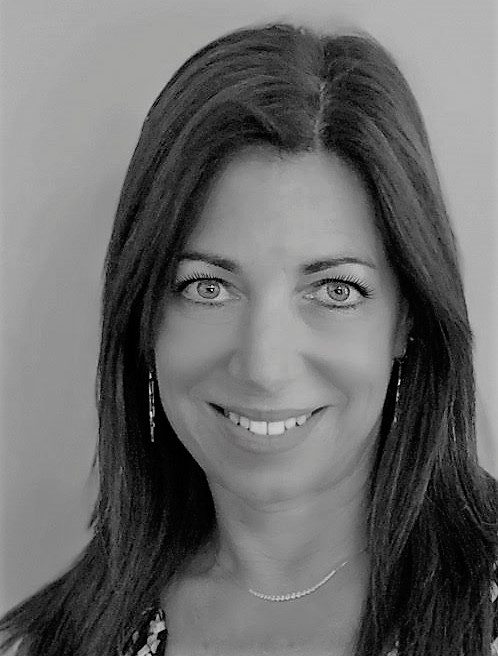 In co-founding Blue Wolf Marketing, Tami combines her best abilities: her passion for merchandising, knowledge of trends, and creativity. Tami's mission is for clients to have a unique and personalized experience.
Tami's experience includes: working in the fashion merchandising field, event planning, fundraising, initiating a monthly food distribution to families in need, and starting her own jewelry business.
Tami is married to her high school sweetheart and has 3 dynamic children.